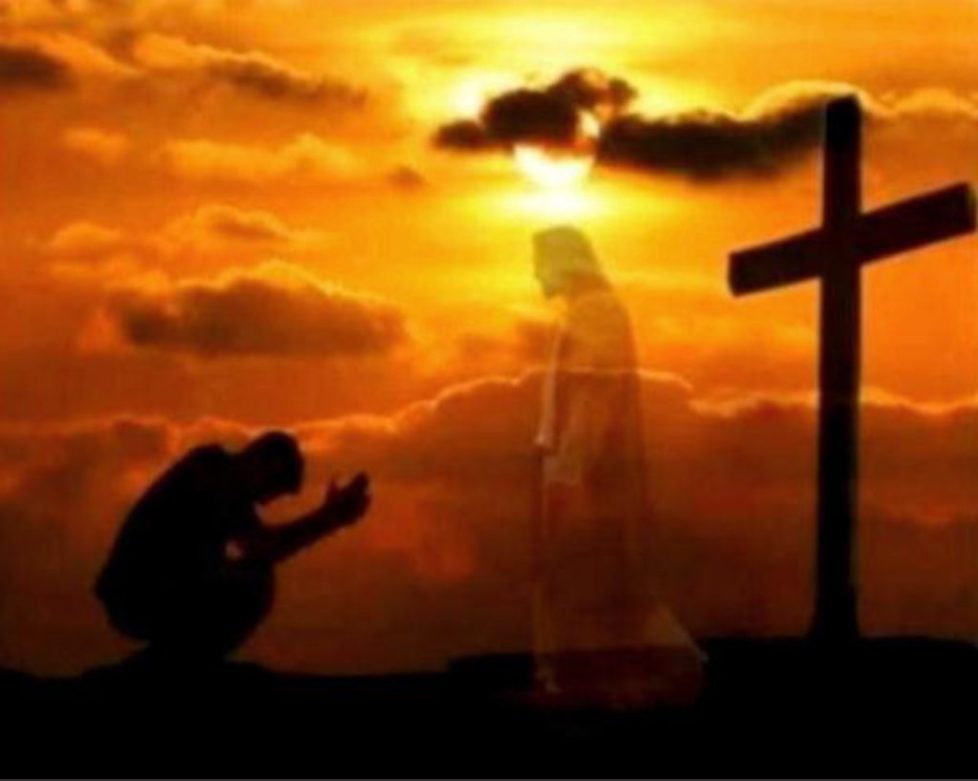 Welcome to ROL29Palms
We are a local Church in the middle of the Hi-Desert area of Southern California, helping to build relationships in our community and spreading the gospel of Jesus Christ. Our goal here is to lead people to Christ. We believe that we are not here to judge anyone, but simply to help through the Word of God to bring people closer to God and Salvation in Jesus Christ. Our mission statement is,
"To build and equip disciples to be filled with the Holy Spirit to save souls for the Kingdom of God." 
We invite you to come fellowship and worship with us every Sunday at our location or join us online!