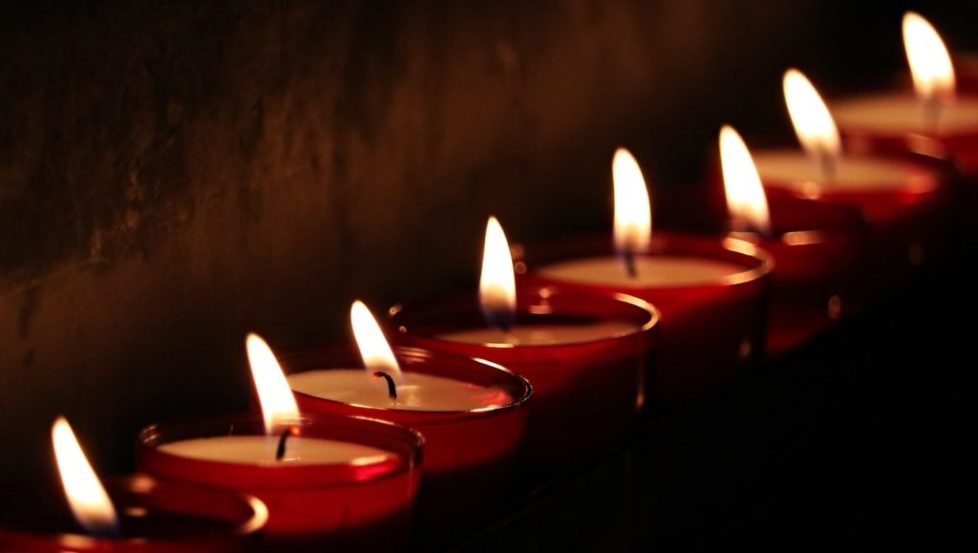 Malachi: 3; 10 - 11, "10Bring the whole tithe into the storehouse, that there may be food in my house. Test me in this," says the Lord Almighty, "and see if I will not throw open the floodgates of heaven and pour out so much blessing that there will not be room enough to store it. 11I will prevent pests from devouring your crops, and the vines in your fields will not drop their fruit before it is ripe," says the Lord Almighty.
Malaki: 3; 10 - 11, "10Ina aumaia mea e sefulu a'i a outou mea uma lava i le fale e tuu ai mea; ina ia i ai mea e 'ai i lo'u fale; ma ia outou tofotofo mai ai ia te au i lenei mea, ua fetalai mai ai Ieova o 'au; pe ou te le toina pupuni o le lagi mo outou, ma sasaa atu le manuia mo outou, ina seia silisili ona tele." 11Ou te aoai atu, ona o outou, le na te 'aina mea; na te le faaumatia le fua o lo outou laueleele; e fua mai foi le vine i o outou fanua, ua fetalai mai ai Ieova o 'au."
Luke: 6; 38, "Give, and it will be given to you. A good measure, pressed down, shaken together and running over, will be poured into your lap. For with the measure you use, it will be measured to you."
Luka: 6; 38, ""Ia outou foai atu, e foaiina mai ai ia te outou; e foai mai e i latou i lo outou lava ie pulupulu le fua lelei, e lolomi ma luluina, e tumu ma solo i tua. Auā o le fua tou te fuaina atu ai, e fuaina mai ai ia te outou."
We thank you for your contributions and donations to help us with building the Kingdom of God here at ROL29Palms. May God bless you all abundantly for all you have given towards His Kingdom.
God bless!!!