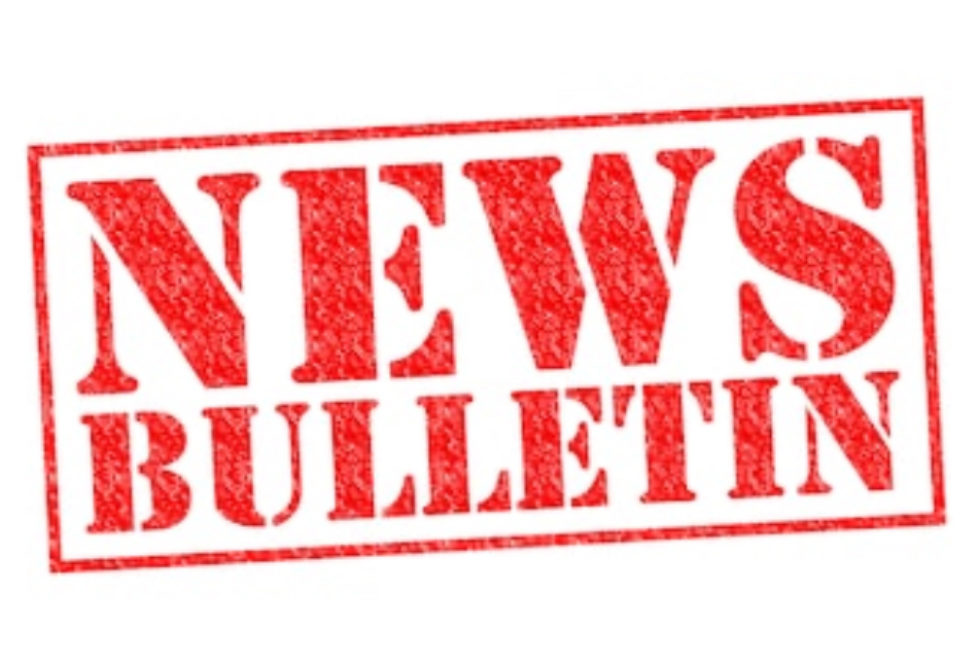 ROL29Palms News

Special announcements:
***Continue in fasting & prayer every Wednesday for this pandemic affecting the whole world.
***Please pray for the entire world as we are all in this pandemic together. Call out in the name above all names, the name of JESUS so our Father would hear our voice and heal our land. Don't be afraid to call Him, for He will answer, we just need to do our part to call and God will do His part to heal. Keep the faith strong family and friends. We love and miss you all.
Wednesday:
Church fasting - 6am to 12noon or 6pm

Bible Study - 7pm
Saturday:

4 Challenges for this year 2022
Make a donation to our youth Ministry missions funds. (Target $1000)

Pray for people to turn to God.

Like, share, comment and Invite family & friends to join our online Services on Sundays & Wednesdays.

Invite family & friends to Subscribe to our YouTube channel.

***Please pray and remember our families, friends, our country, our leaders, first responders, military, police, doctors, nurses, coast guard, etc. and the whole world as we all face these times of tragedy. May Gods peace and comfort be with us all as we go through these tough times.

Stay safe and stay connected.
God bless!!!