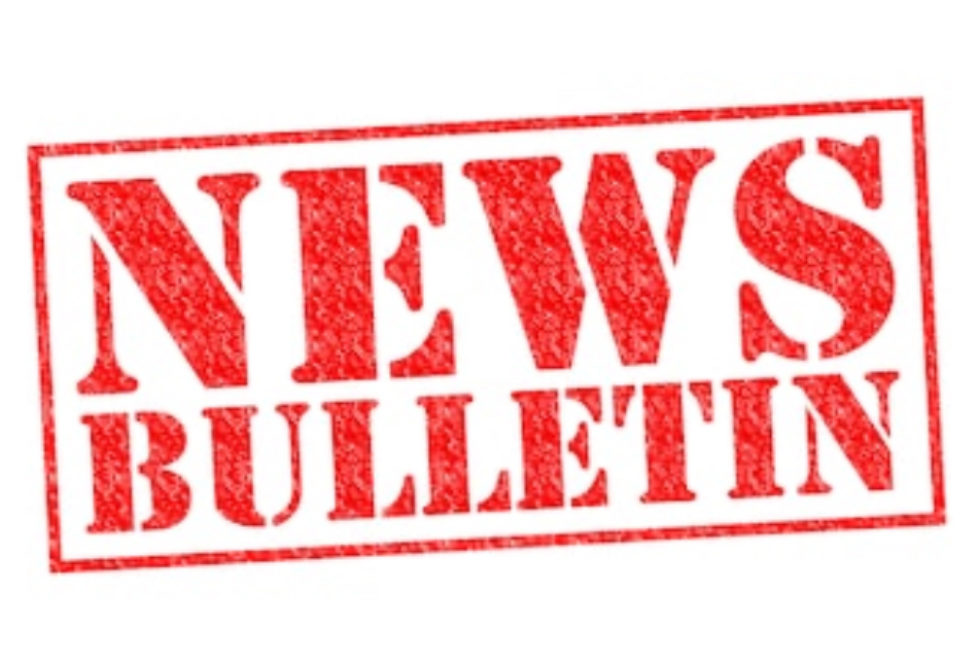 ROL29Palms News

Special announcements:
***Continue in fasting & prayer every Wednesday for this pandemic affecting the whole world.
***Please pray for the entire world as we are all in this pandemic together. Call out in the name above all names, the name of JESUS so our Father would hear our voice and heal our land. Don't be afraid to call Him, for He will answer, we just need to do our part to call and God will do His part to heal. Keep the faith strong family and friends. We love and miss you all. Happy Easter!
***Please ROL29Palms family and friends we are on lockdown for the next few weeks, so please obey the rules and regulations put in place by our leaders and stay home, quarantine yourselves for now until all this pass us by. Please stay safe out there.
Online Ministry - Here is our weekly live schedule for the next couple of weeks:
Sunday:

Morning Service - 10am
Evening Service - 6pm
Wednesday:
Church fasting - 6am to 12noon or 6pm

Bible Study - 7pm
Saturday:

4 Challenges for the month of May 2020
Make a donation to our youth Ministry missions funds. (Target $1000)

Pray for people to turn to God in times of chaos and hardships..

Like, share, comment and Invite family & friends to join our online Services on Sundays & Wednesdays.

Invite family & friends to Subscribe to our YouTube channel.


Faith Pledge - Please be reminded that every last Sunday of every month in the year 2020 we will be collecting faith pledges from our families. Whatever number God has placed in your heart to pledge in faith, go to our give page and click the give green button, then check the appropriate box for faith pledge for your pledge.
***Please pray and remember our families, friends, our country, our leaders, first responders, military, police, doctors, nurses, coast guard, etc. and the whole world as we all face these times of tragedy. May Gods peace and comfort be with us all as we go through these tough times.
Stay safe and stay connected.
God bless!!!